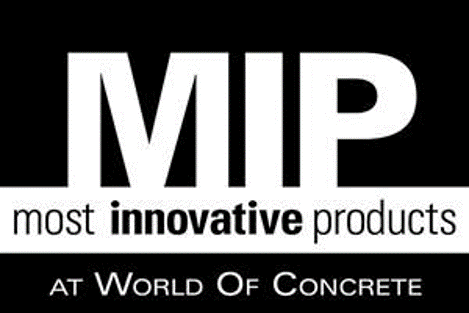 "EMS Ready Mixed Truck Wash & Wax", the world's safest concrete remover is available at Shumaker Industries. Ready Mix Truck Wash is a safe and effective concrete remover and wash that is OEM approved, non-hazardous, and biodegradable. Call & Order Today!
3-in-1 product. Concrete Remover – Cleaner/Degreaser – Waxing Agent.
Cleans the entire truck safely & effectively.
Penetrates deeply to dissolve all traces of concrete.
Non-hazardous – An effective alternative to using harsh acids, chemicals & extreme corrosives.
Not regulated by D.O.T.
Safe on all surfaces of your ready-mix truck. No damage to aluminum, chrome, glass, painted, coated or bare metal surfaces.
Continued use results in a "just waxed" finish that repels dirt and future concrete adhesion.
Environmentally safe wash. OSHA, EPA and USDA approved.
Rapidly rids truck of rust.
Available in 55 & 275 gallons. Stocked for same-day delivery.
AREAS OF USE
Ready Mix Plants
Cement Pump Apparatus
Gunite & Pool Finish Tools
Cement Equipment
Concrete Mixers
Block & Industrial Plants
Rental Companies
Cement Haulers
Freight Companies
Pre-Cast Operations
APPLICATIONS
Ready Mix Trucks
Pump Trucks
Gunite Trucks
Equipment Clean Up
Interior & Exterior of Drum
Line & Pour Apparatus
UCart & Mixer Gear
Tank & Trailers
Rust & Corrosion Removal
Form Cleaning
ENDORSEMENTS
Ready-mix truck wash endorsement by major OEMs
The only OEM approved concrete remover that does not void the mixer warranty
Built on SynTech the world's only synthetic acid replacement
Cleans powerfully like hydrochloric acid yet is non-corrosive, biodegradable, and non-harmful
Safe to use on painted surfaces
Can be let on overnight to help loosen even the heaviest buildup
Penetrates concrete, cement, grease, oil, dirt, and diesel soot
Removes most rust and corrosion with the first wash
Non-DOT regulated concrete remover, No harsh acids
DOWNLOADS